Sports &
Wellness nutrition
HIGH-PERFORMANCE INGREDIENTS, MIXES AND SYSTEMS
Nexxus Foods distinguishes itself in the development of specialized ingredients and high-quality functional mixes for all your sports drinks, energy bars and sports nutrition foods, including proteins, gluten-free flours, fibers, organic ingredients, sweeteners, functional ingredients and innovative new blends.
CONVENTIONAL
(GB-CXC-110)
GB-CXC-110 is a functional gum system that provides viscosity, body and mouth-feel to protein-rich beverages. This hydrocolloid preparation will also provide stability to beverage suspension.
---
ORGANIC
This organic gum mix is a functional system specially formulated to provide viscosity and body to high-protein organic beverages. Primarily composed of organic guar gum and organic chia protein, this blend is certified organic and contains no allergens.
---
ACID MASKER
A natural liquid flavour designed to mask acidity and bitterness, without affecting pH levels. It has the property of enhancing the overall flavour. Ideal for improving flavour perception and masking acidity for beverage applications such as fruit juices and protein beverages.
---
BITTER MASKING SYSTEM (BMS)
BMS (Bitter Masking System) is a 100% natural powder mix, designed to mask the undesirable flavours and off-notes of ingredients such as vitamins and minerals in all types of products. The use of BMS can mask the bitterness of fruits and legumes.
COCOA SUBSTITUTE
Nexxus Foods has developed several cocoa substitutes for different applications such as beverages and bakery products. The mixes are designed to replace up to 50% of the cocoa powder without affecting functionality, taste or colour. The cocoa substitute is also available in an organic, allergen-free version.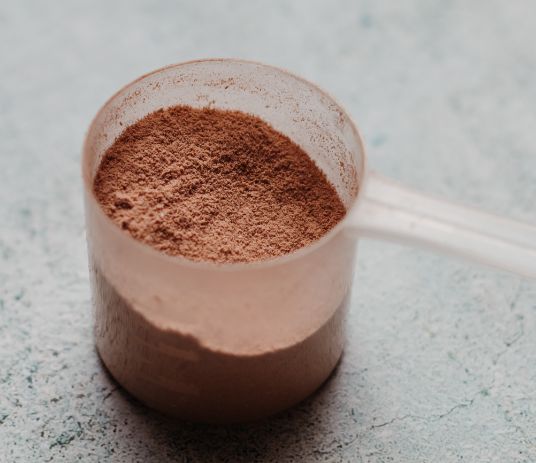 Do
you
have
specific
needs?