QUALITY GUARANTEED
All our products are certified and rigorously inspected according to the industry's highest standards by our distinguished partners and our quality assurance team.
LEARN MORE
Nexxus, your Experts in Creating

Custom
Functional
Solutions

SUSTAINABLE
BUSINESS RELATIONSHIPS
Find out how we make your supply needs easier.
ABOUT NEXXUS FOODS

QUALITY
ASSURANCE
Ingredients that are selected, tested and approved according to the highest quality standards.
DISCOVER OUR PROCESS

CUSTOM DEVELOPMENT,
DESIGN AND PRODUCTION
Unique solutions created to meet the specific needs of our clients.
CREATE YOUR MIX
FUNCTIONALITY MADE SIMPLE
Experts in the creation of custom solutions and the distribution of specialty ingredients for the North American food, beverage and sports nutrition industries, NexxusFoods is a common and preferred supplier of proteins, gluten-free flours, fibres, sweeteners, stabilizers, fruit pieces, grains, bread crumbs, organic ingredients, extracts and active ingredients, etc. Comprised of the best specialists in the industry, Nexxus Foods develops custom solutions and GMO-free, allergen-free functional mixes that enhance the nutritional quality, texture, functional qualities and shelf life of your products: high protein foods, nutritional beverages, soups and sauces, baked goods and pastry products, dairy products, prepared foods and meat.
MAKE AN APPOINTMENT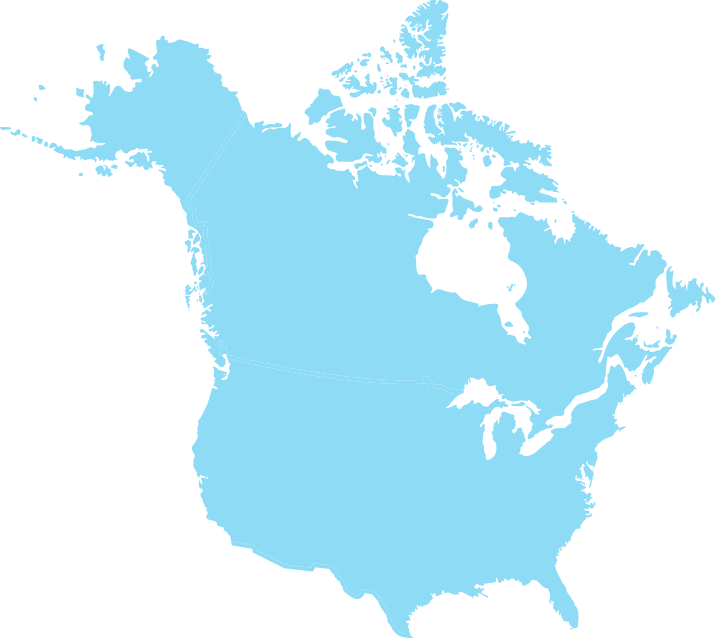 YOUR FUNCTIONAL SOLUTION PROVIDER IN NORTH AMERICA
Nexxus Foods is well established in Montréal, Toronto, Vancouver, Champlain, N.Y., Chicago and Salt Lake City, with satellite offices in Toronto, as well as China. Since 2004, our company has been dedicated to serving the food industry with a certified network of highly qualified manufacturers from all over the world, including North America, Europe and Asia.
Contact our experts now